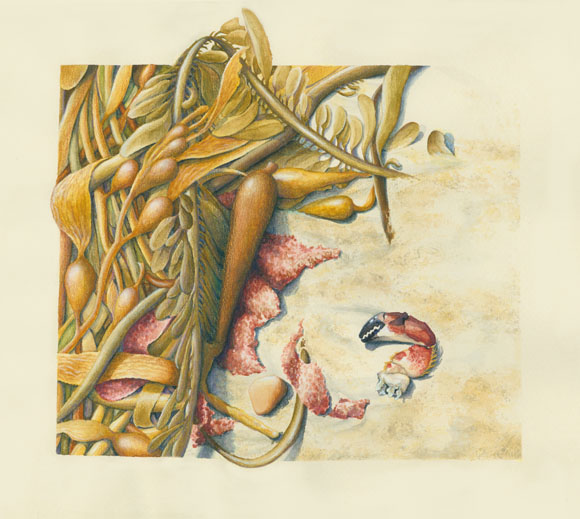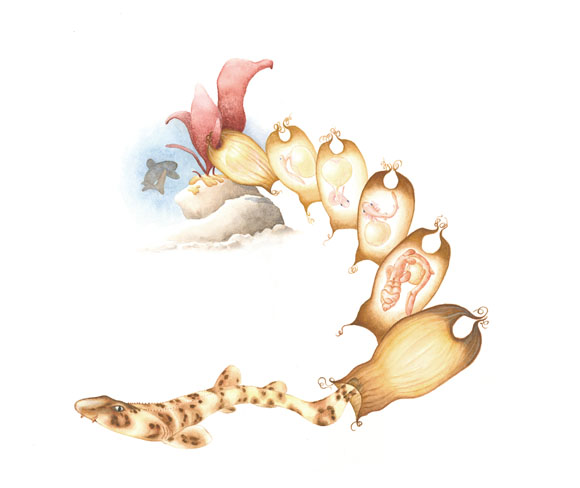 Explore our backyard and the rich environs of Monterey Bay by illustrating marine subject matter. Students will hone their observation skills and create drawings and paintings by using specimens and other reference materials on hand.
Current traditional science illustration techniques will be the focus of this workshop, with attention to detail, accuracy and identification being the emphasis of the day. We'll concentrate on graphite, ink, colored pencil, and watercolor. Each student will take home several sketches and drawings/paintings of their own making!
For all skill levels. Bring your own beach-combing finds to class if you already have something you would like to draw.
Ages: Teen to Adult
Date: Saturday, Oct 26, 2019
Hours: 10:00am - 2:00pm
Location: The Lyceum
Instructor: Cecelia Azhderian
Class size: Limited to 8 students
Fee: $50