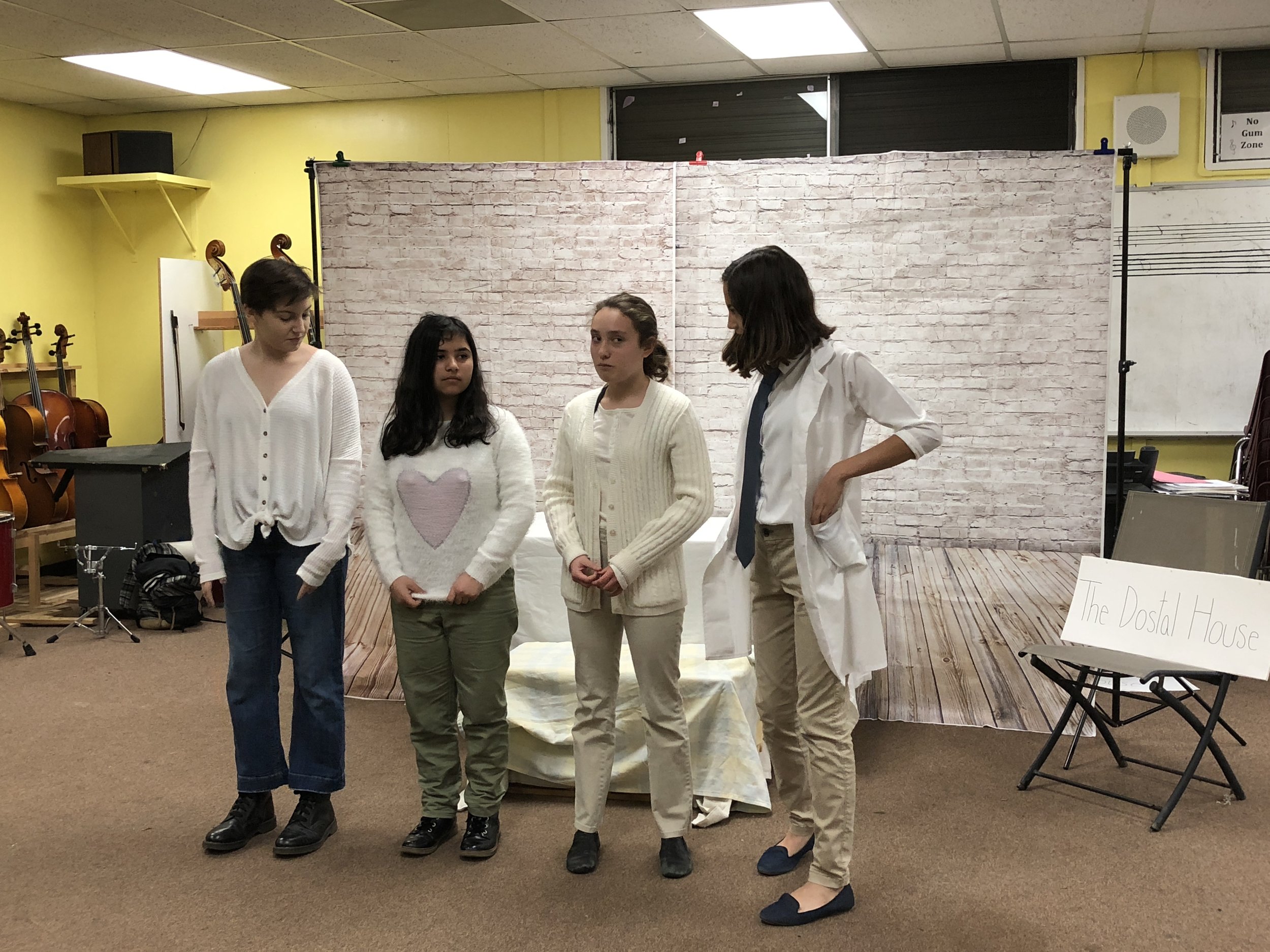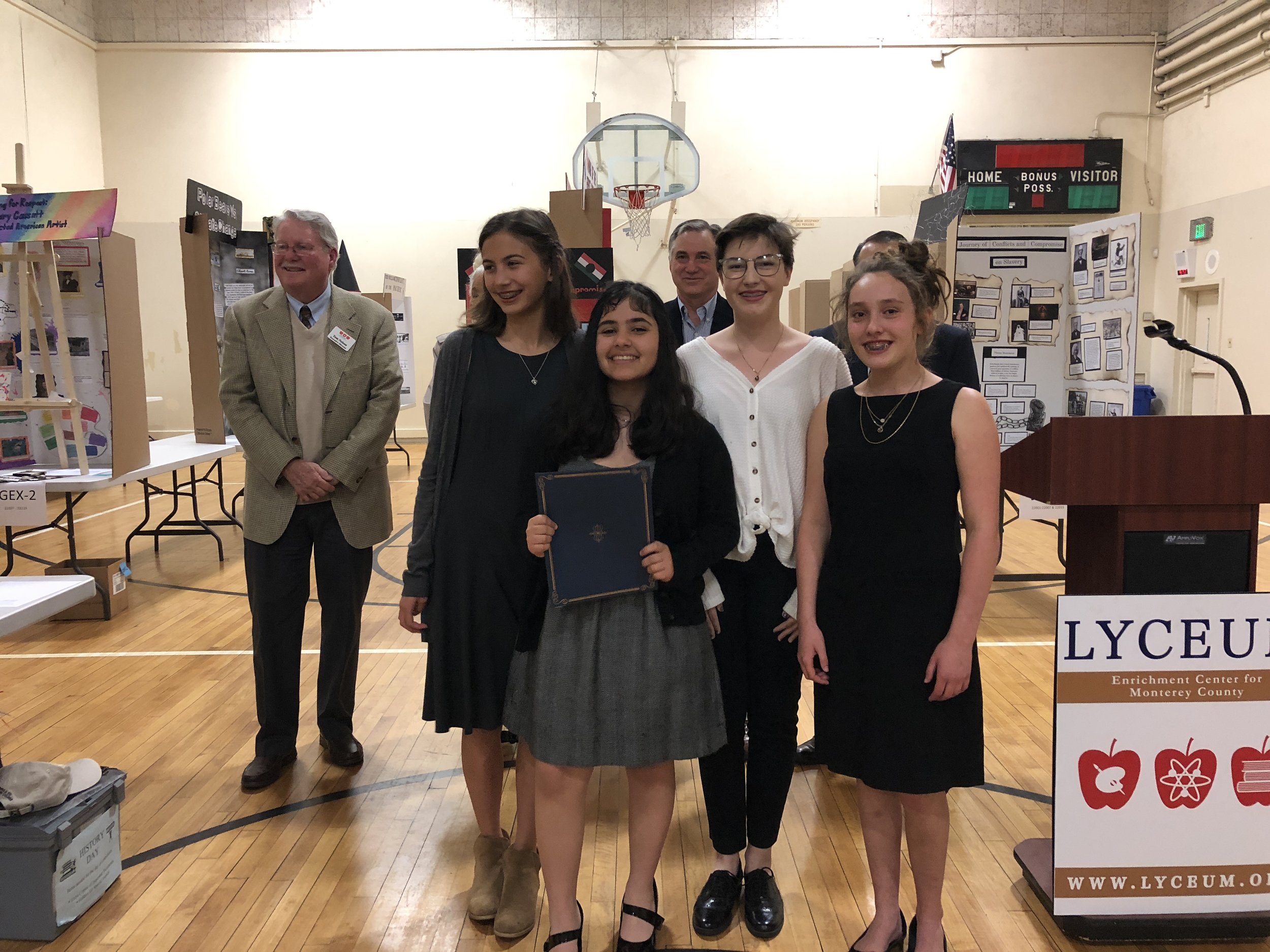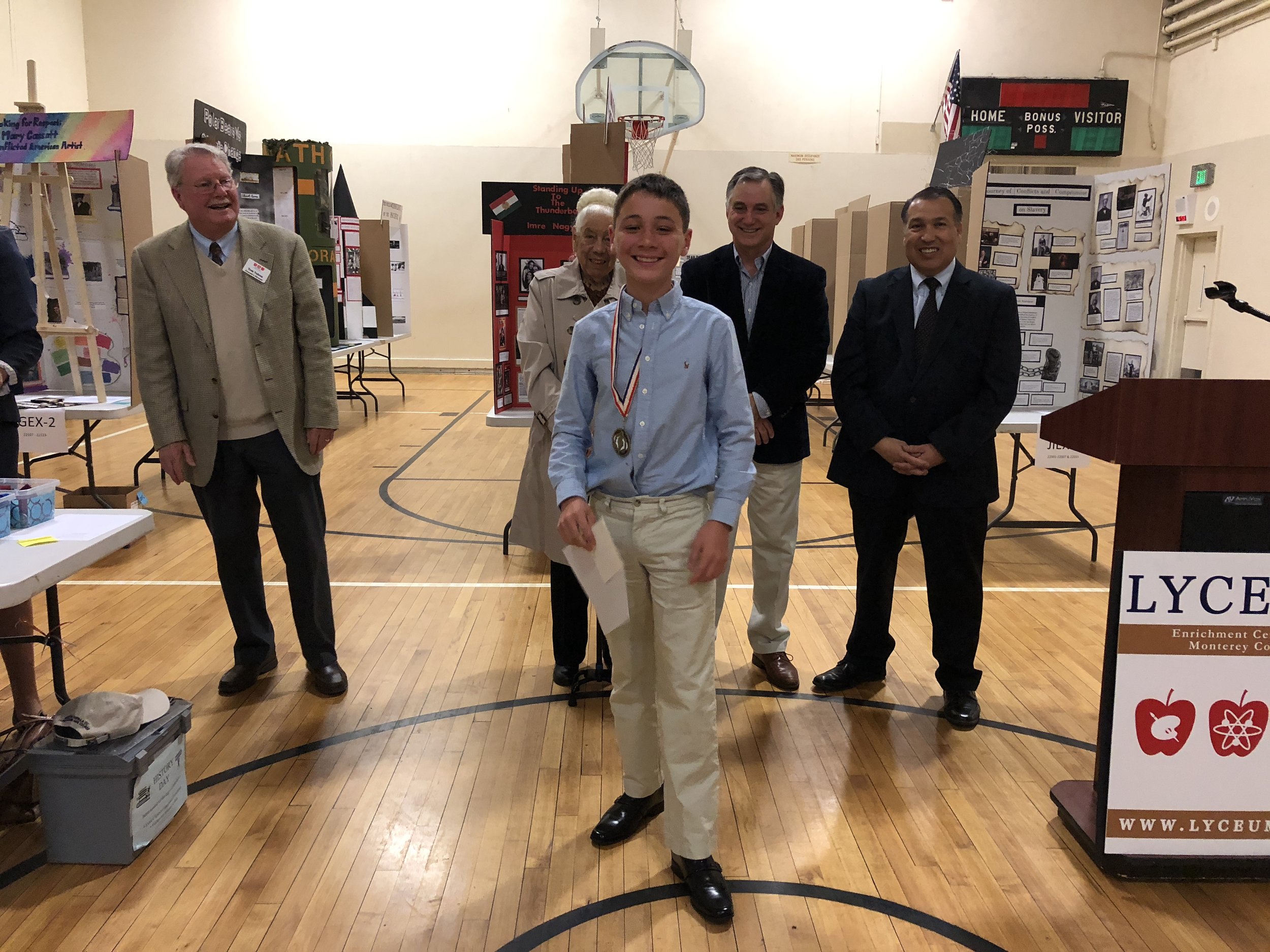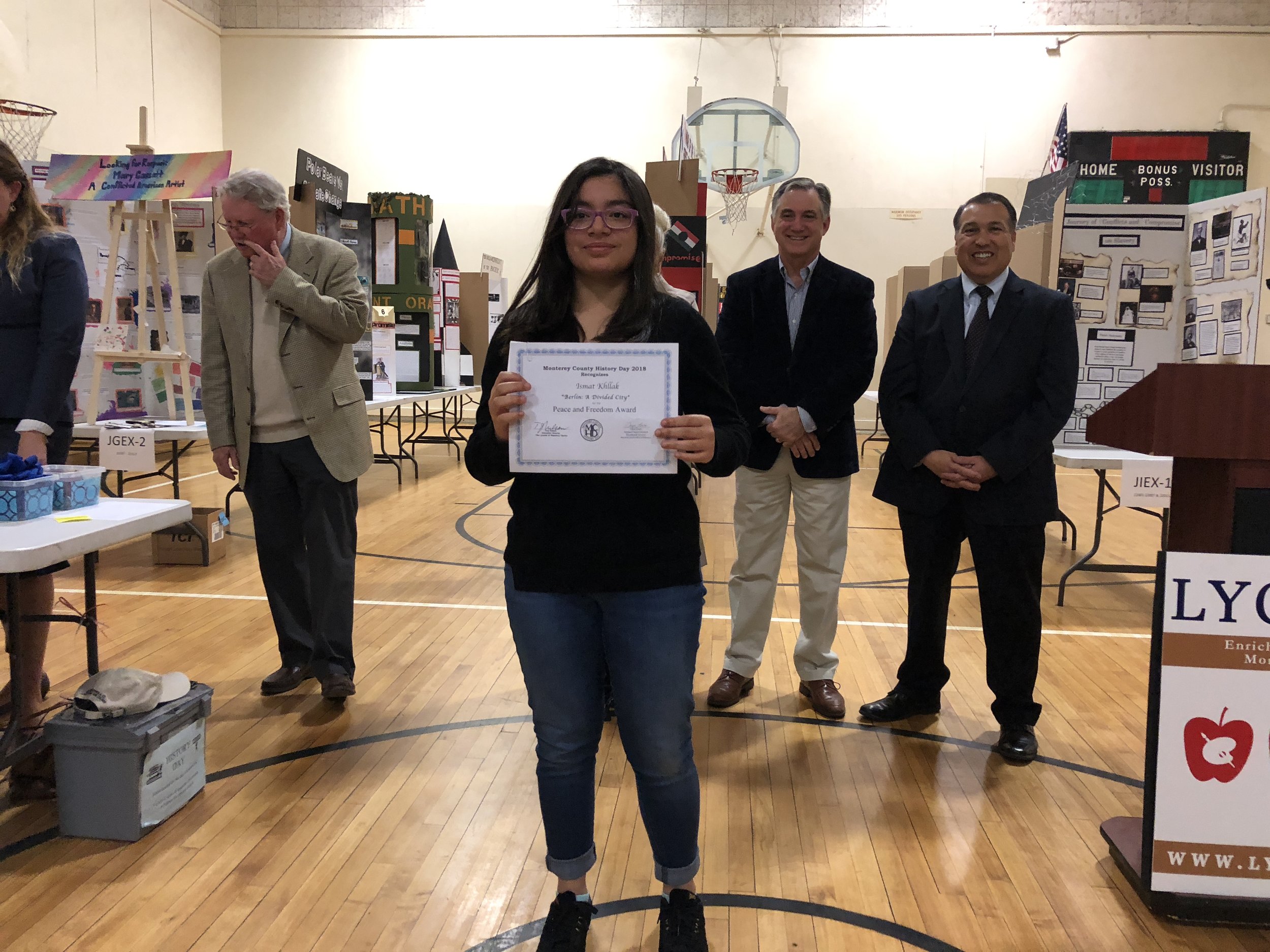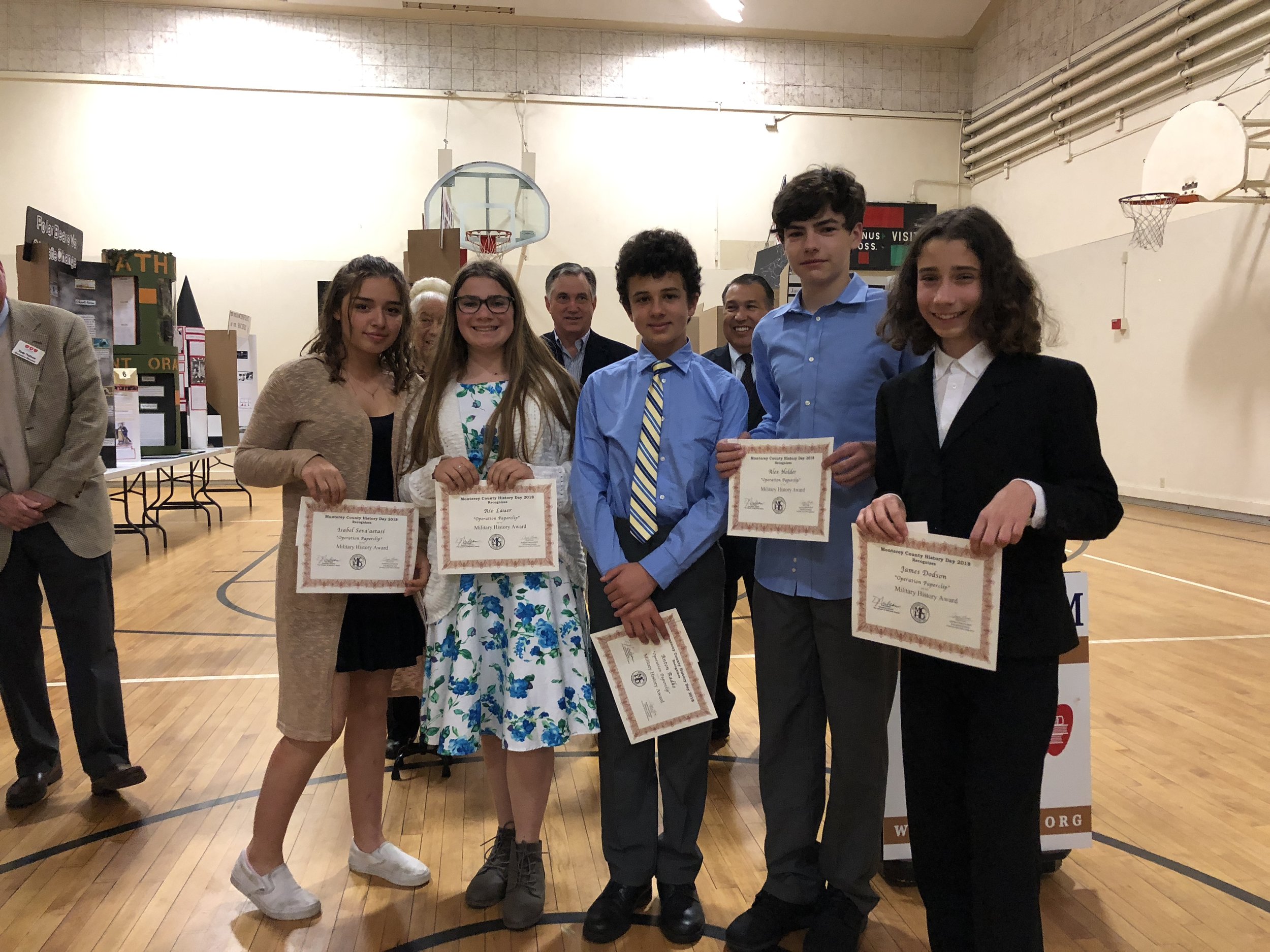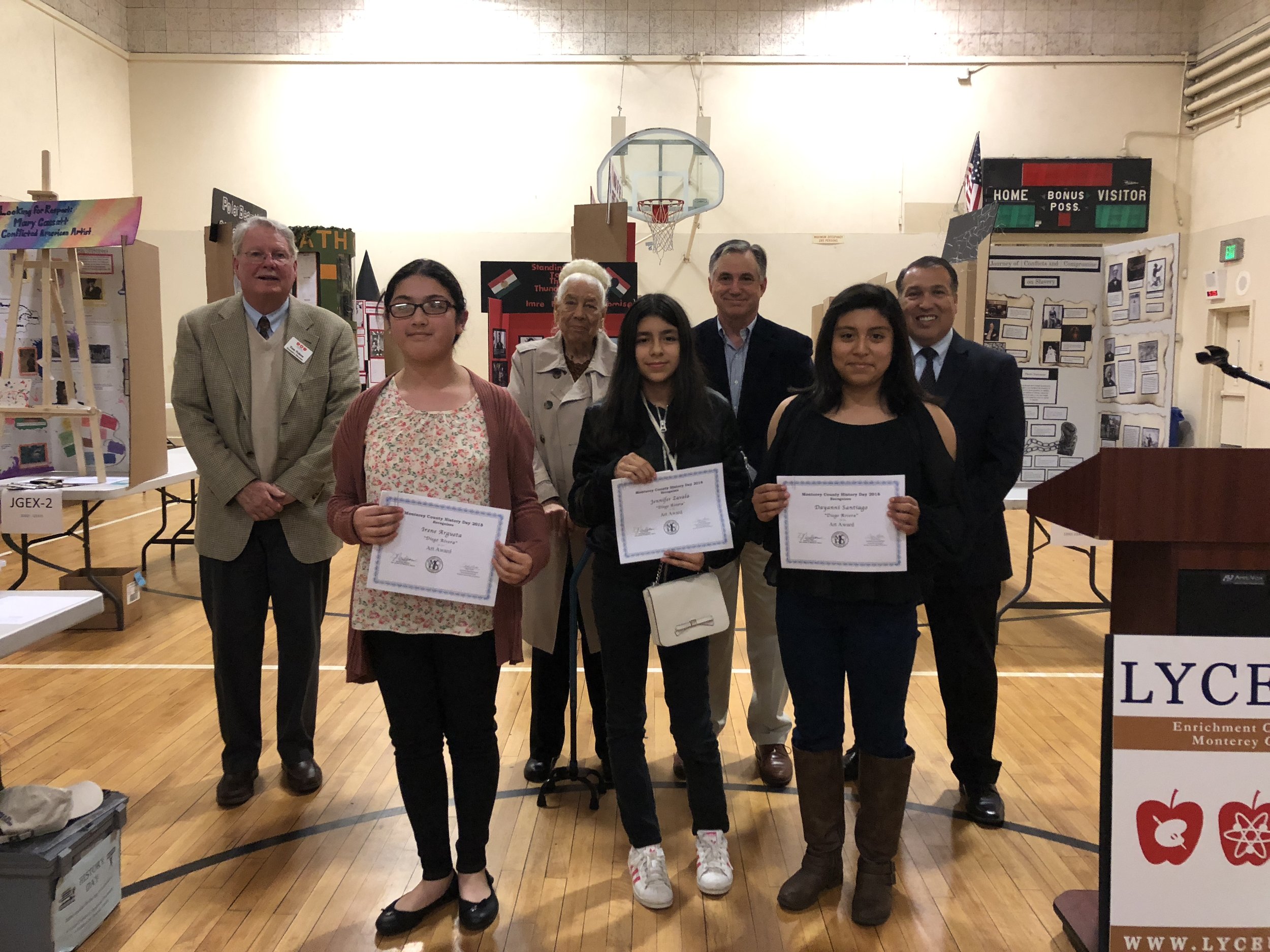 MONTEREY COUNTY'S 30TH ANNUAL HISTORY DAY 2020 THEME: Breaking barriers in history
March 7, 2020
What is History Day?
History Day is a statewide program sponsored by the Constitutional Rights Foundation in conjunction with National History Day. It is open to students from grades 4 through 12 (student's school must be enrolled). History Day is an exciting enrichment program that furthers students understanding of historical issues, ideas, people and events. It is an academic adventure that provides teachers with an innovative teaching tool that fosters students' enthusiasm for learning. Students will develop invaluable research and analytical skills emphasized in Common Core as they progress through their projects and define the significance of their topics. This event will quickly become a tradition for the students, teachers, schools and parents.
Students can compete in the following categories:
Paper, exhibit, performance, documentary, website, or 4/5th grade poster.
What happens to the participants that win?
The Monterey County History Day program is part of a statewide competition that involves over 35,000 students each year. The winning projects of the Monterey County Competition will compete at the California State Finals. The winners of the state competition will represent California at the National Competition.
Volunteering
Participating students and teachers spend months brainstorming, researching, writing, editing, designing, and preparing for the History Day Competition. But it cannot be a successful event without volunteers. Judging the History Day Competition is a great way to get involved in this event and provide students feedback on the project they have spent so much time and energy creating. The Lyceum offers judge orientations in instructed by experienced judges to provide all the information you will need to continue the excellence of this tradition. If you are interested in volunteering as a judge please contact general@lyceum.org. This year, the Judge Orientation will be soon scheduled the third week in February, 2019. Two orientations are held - one in Monterey and one in Salinas. New judges are required to attend one of these orientations.
List of Online Resources and Connections:
Our special thanks to the following sponsors for their generous support and contributions to the event.:
The Nancy Buck Ransom Foundation

Chapman Foundation

Harden Foundation

Dunspaugh-Dalton Foundation

Pebble Beach Foundation