Tuesday marked only Day 2 of the Lyceum's Digital camp, yet already several young students found themselves using their artists' voice to decide exactly how they wanted their photos to come out. Among the 10- to 14-year-old kids running around the Lyceum with 35mm digital cameras, we find a tall, young, curly-haired photographer moving from one student to the next, coaching and encouraging them as they fiddle with buttons and try to get just the right shot. One student in particular peppers him with questions about macro photography, and the mentor responds to each one with a smile, recognizing some of his own passion for taking photos in the young boy.
Coel Mayer, a senior at Carmel High School, is a photographer specializing in macro shots (those close-up shots you see of flowers, insects, and so on). Currently, he is assisting with the Digital Photo Camp, alongside instructor and local photographer Jacqui Turner. Yet just a few years ago, he hardly knew about photography. It all started with a seventh grade class at Carmel Middle School called Nature Studies, where all of the students were handed a camera at the beginning of the year to use in conjunction with their field notes.
From there, he started to investigate photography more and was gifted a Canon Powershot for Christmas. His family connected him to Steve Zmak, founder of the Lyceum's original Digital Photo Camp, and his growth as a photographer skyrocketed.
"Shooting with Steve changed my photography experience forever," Coel muses nostalgically. "He showed me so much. I had his class for two years and Jacqui for my third year. Between Steve and Jacqui I learned more than I even learned in my AP Photography class." He maintains that a key reason for this is the Digital Photo Camp's emphasis on fieldwork and in situ learning, especially being given feedback right in the moment that he's taking photos.
Take, for example, a lesson on shooting photos from different angles and a field visit to El Estero Park this past Tuesday. "When we got to El Estero, [the students] were photographing geese. They were all kind of just standing there with their cameras, photographing geese, and I told them, 'Get at the geese's point of view. Get on the ground. Look at what they see.' I had four or five kids just drop in like a military position and start taking photos. It was awesome!" Coel laments that the focus of most AP Photography courses tends to be on photo editing rather than on how to take good photos.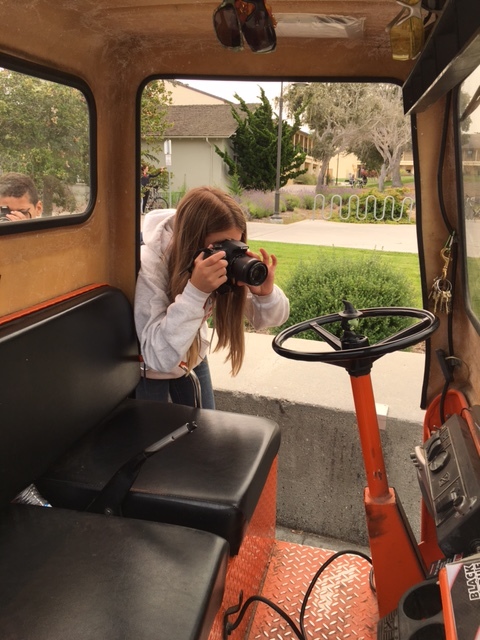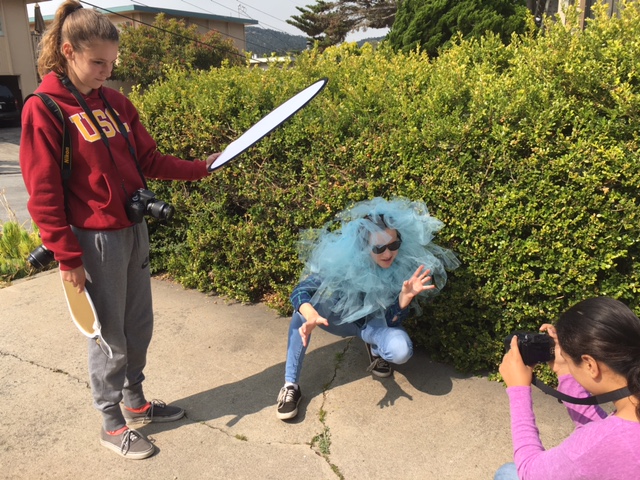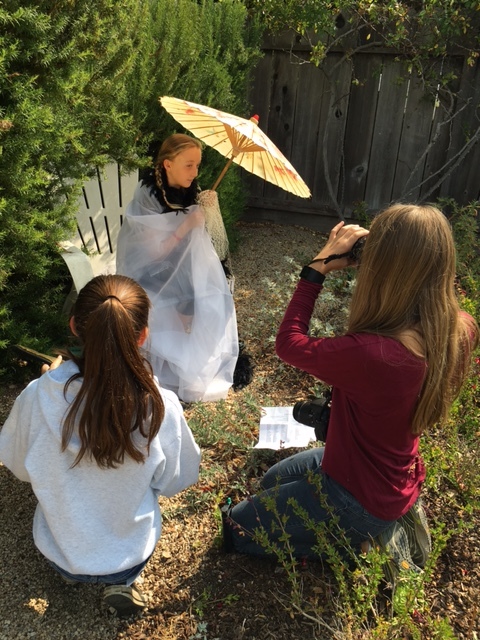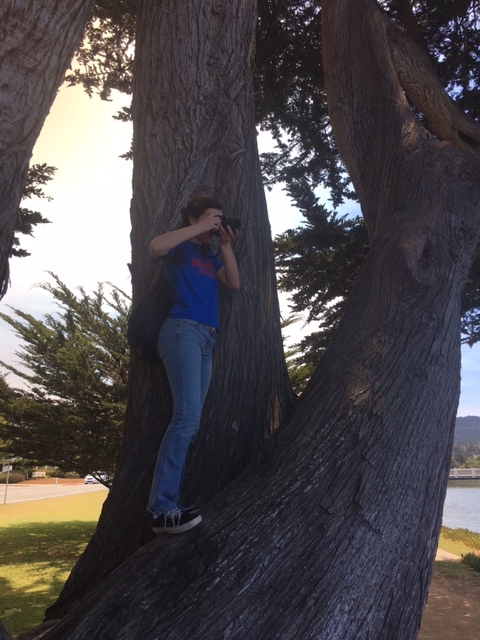 When asked what a key takeaway from his photography career has been so far, Coel responds:
"Look at everything twice. When I used to walk around I would just look straight at the ground in front of me. Once I started doing photography and all this macro stuff I'm looking around everywhere at what can I take and how can I take it, [seeking out] certain things that don't stand out to normal people but that would stand out to a photographer's eye... It's like you didn't know that a scene that simple could be created into something so beautiful."
And on the more practical side of the spectrum? Budgeting. Photography is an expensive hobby. "I'm smarter with my money now, I can say that much!" Coel quips. "I mean, once you see $900 just go, you're like, woah, that happened." Many lenses cost over twice that much. Coel emphasizes the importance of setting savings goals and budgeting in order to reach those goals, whether it's buying a new lens, investing in a specific setup, or being prepared for the sudden bargain that requires a significant chunk of cash. Through photography, he has learned significant lessons about money management that he'll carry with him through life.
For Coel, thanks to the Lyceum's Digital Photo Camp, photography has transformed from being a mere hobby to a true passion, something he wants to make into his career, his job, his living. He plans to apply to art school in order to continue developing himself as a photographer after he finishes high school.
You can check out some of Coel Mayer's work on his Instagram by clicking here.