This past Saturday, October 1, four young students and facilitator-instructor Lisa Handley gathered at the Lyceum for a joy-filled morning of inspirational collage-making, using a creative process called MeCards4Kids™. This process is accessible for even very young children since no "artistic" skill is necessary to make a collage. In addition, the "I Am" poem template lets students fill in blanks and create the accompanying poem for their collages without having previous experience with poetry.
Creating collages using this process is a way for children to explore the different aspects of their personalities in a new way. The students created some strikingly beautiful final collages, demonstrating that imagination is the greatest tool that one needs to create artwork!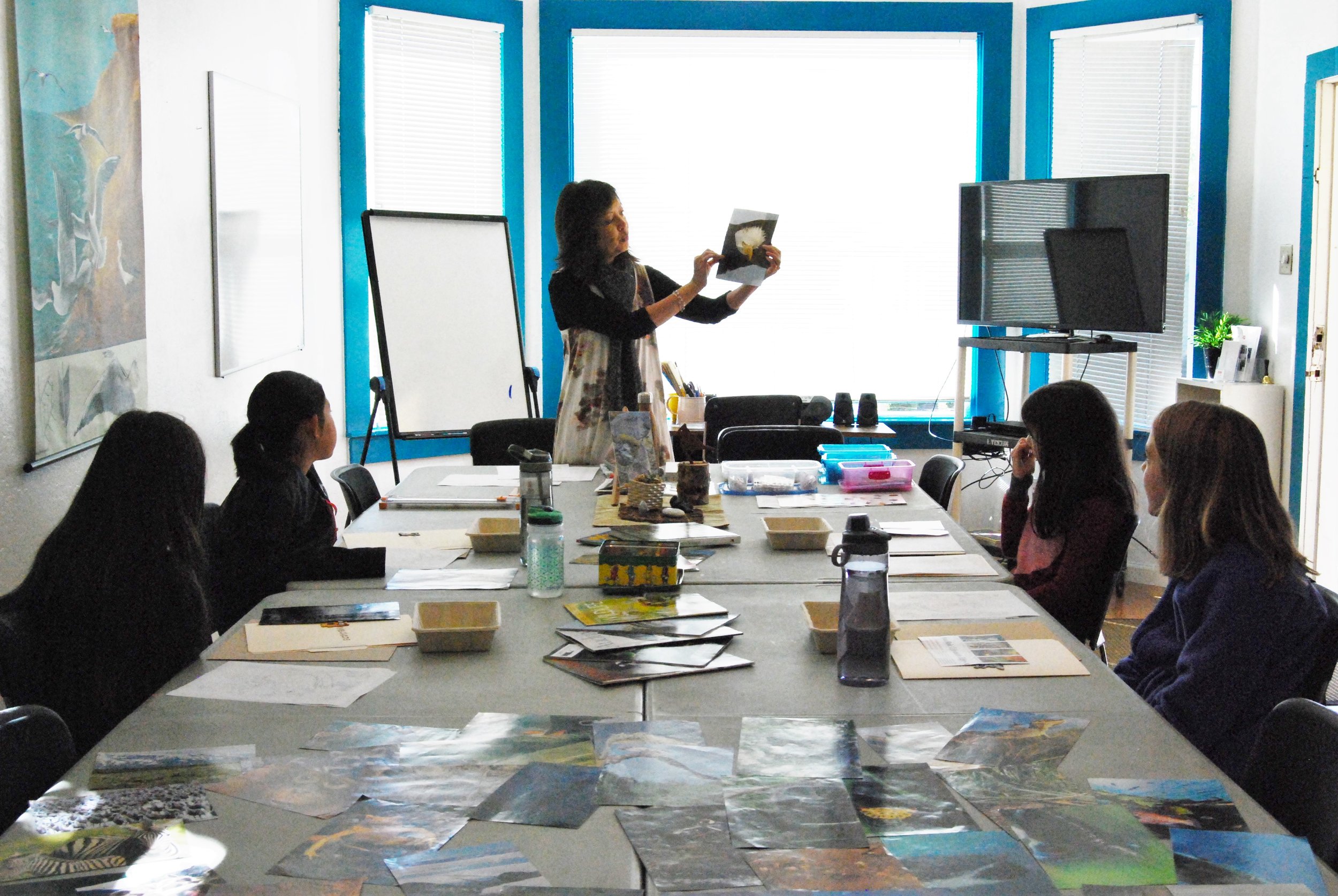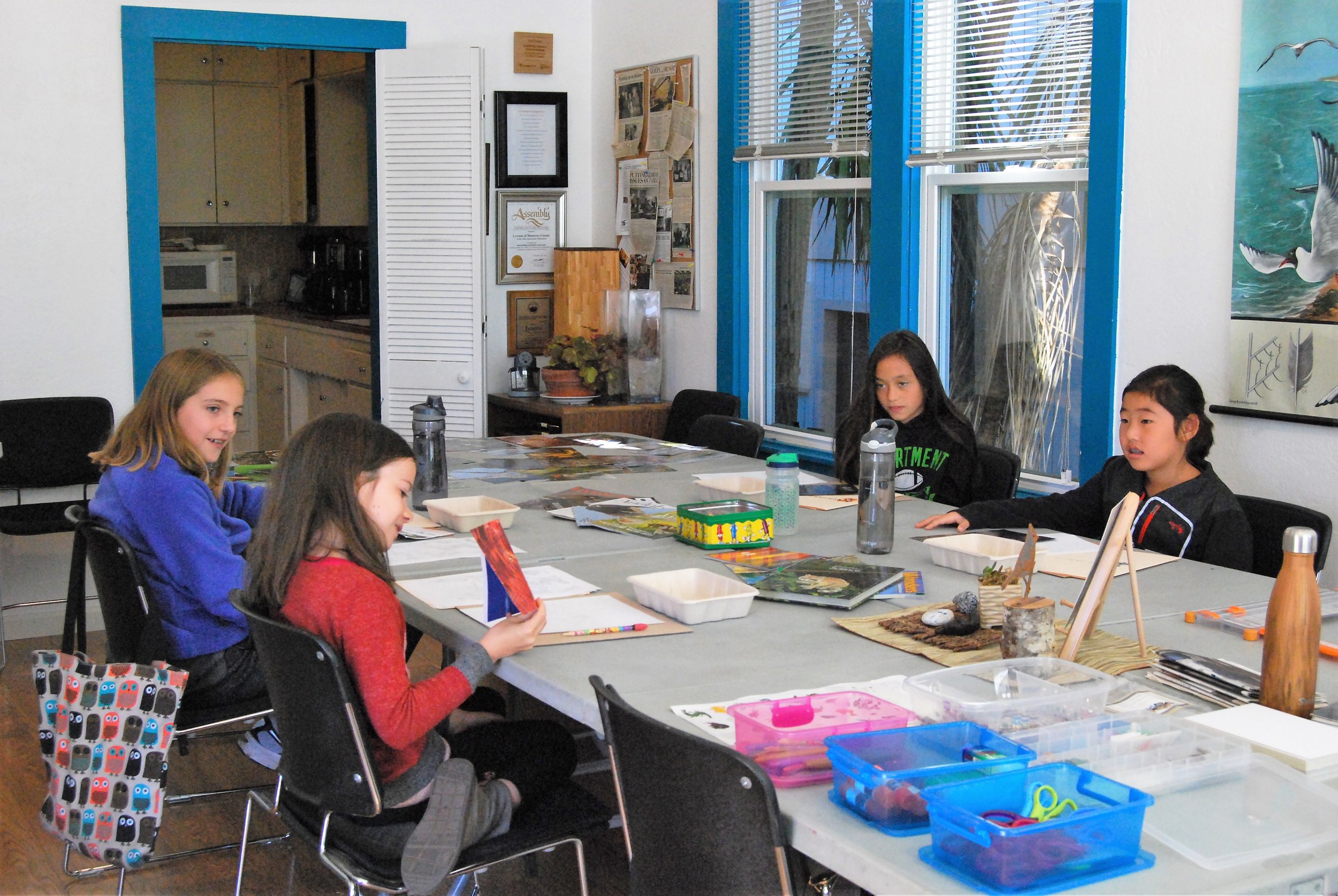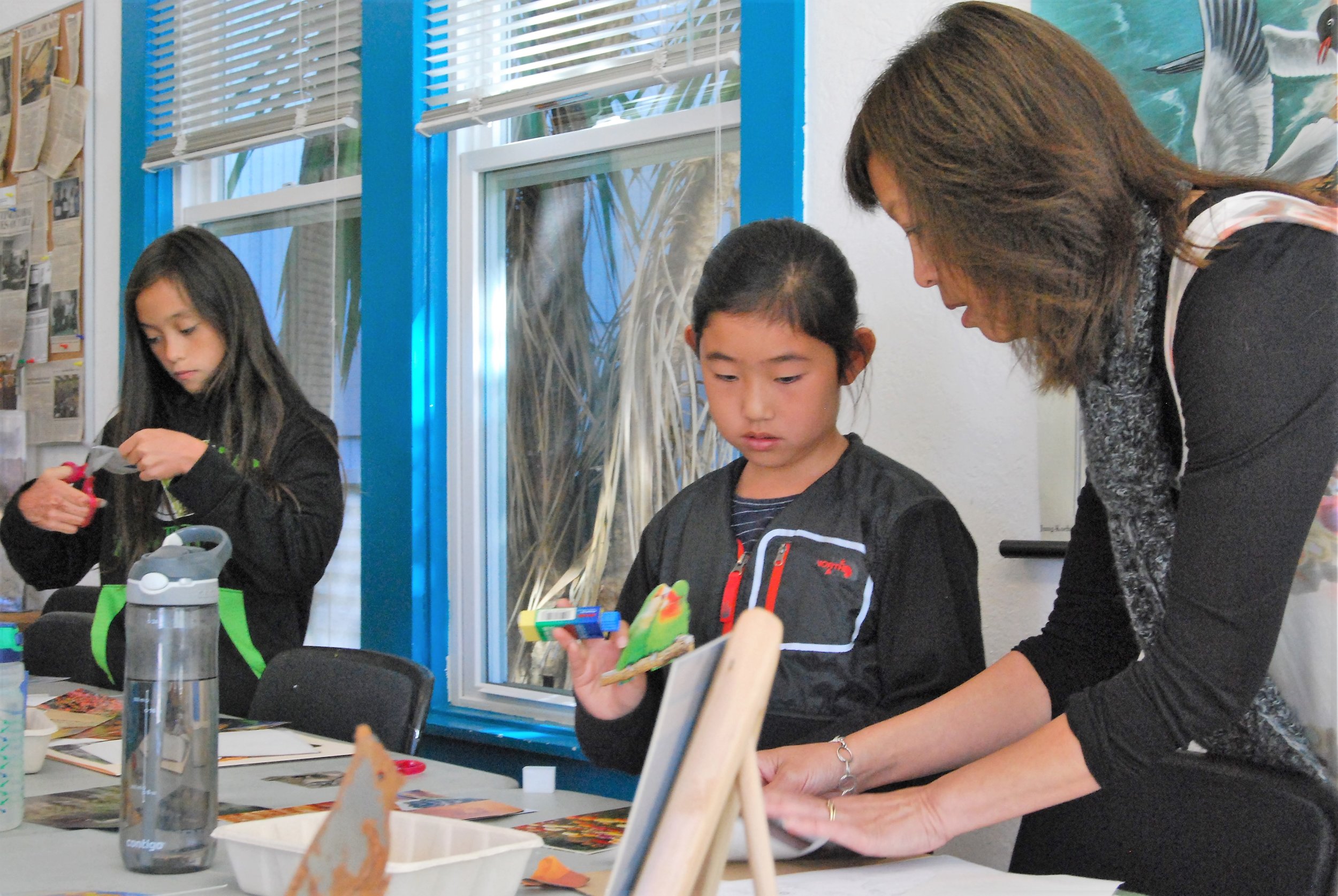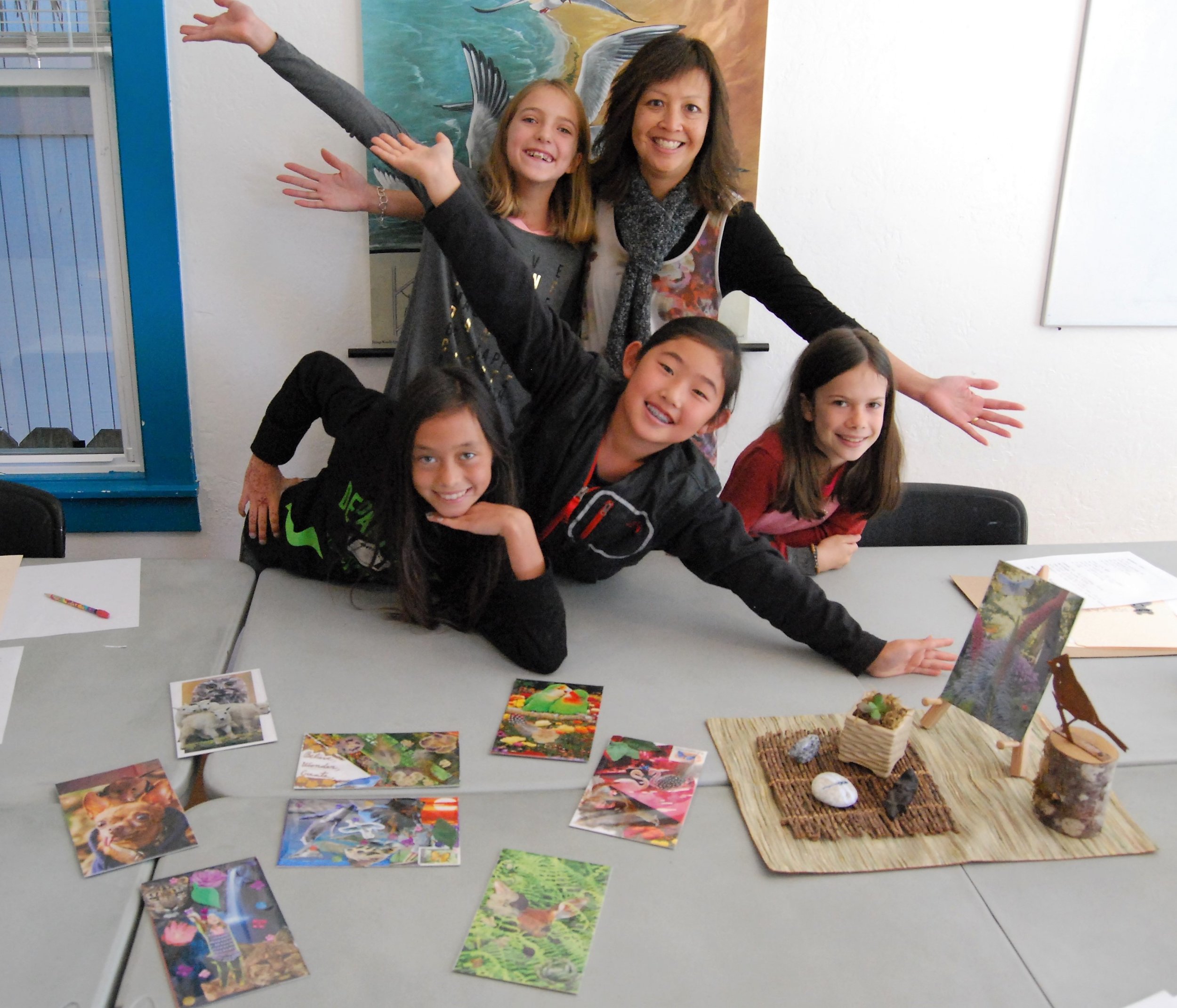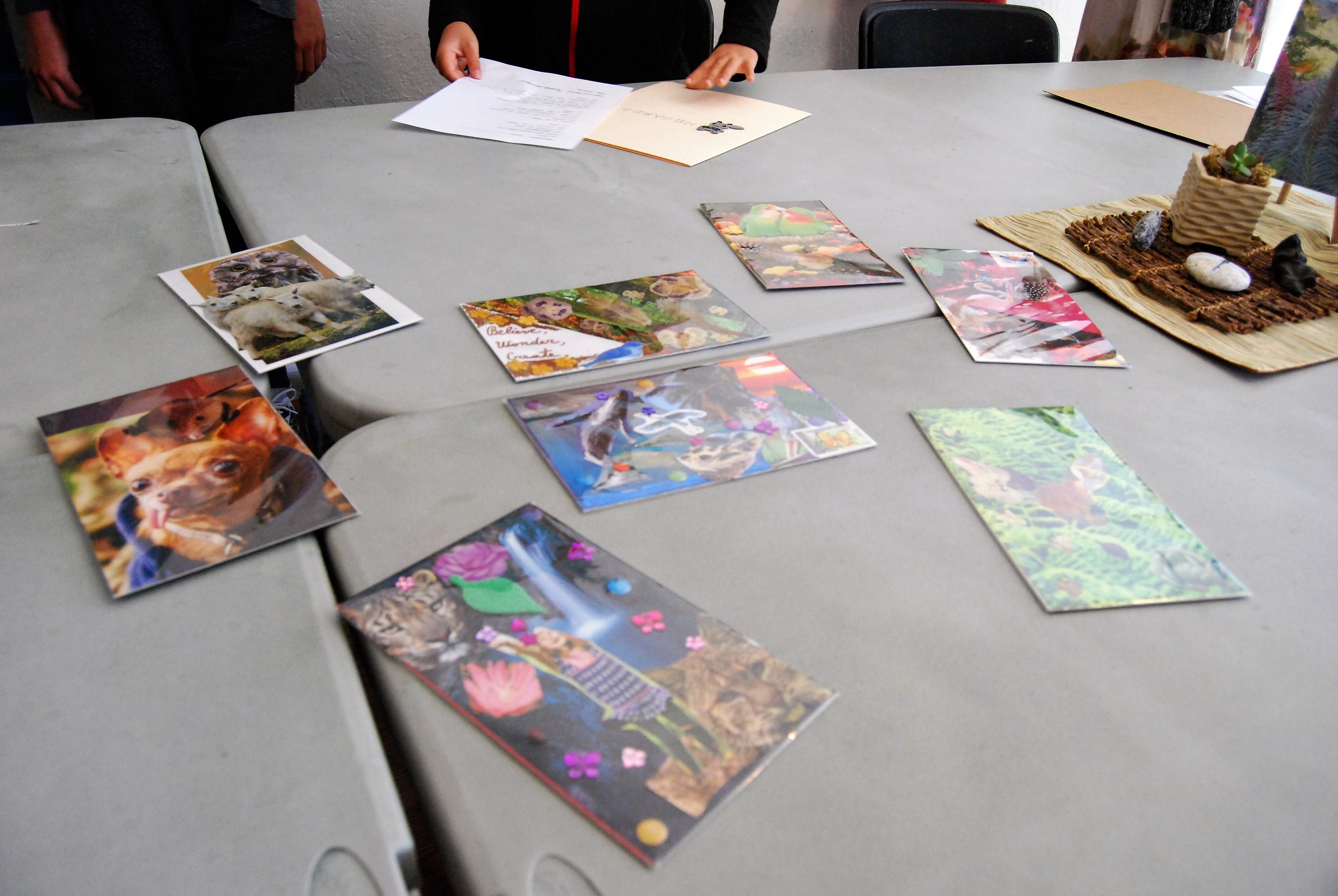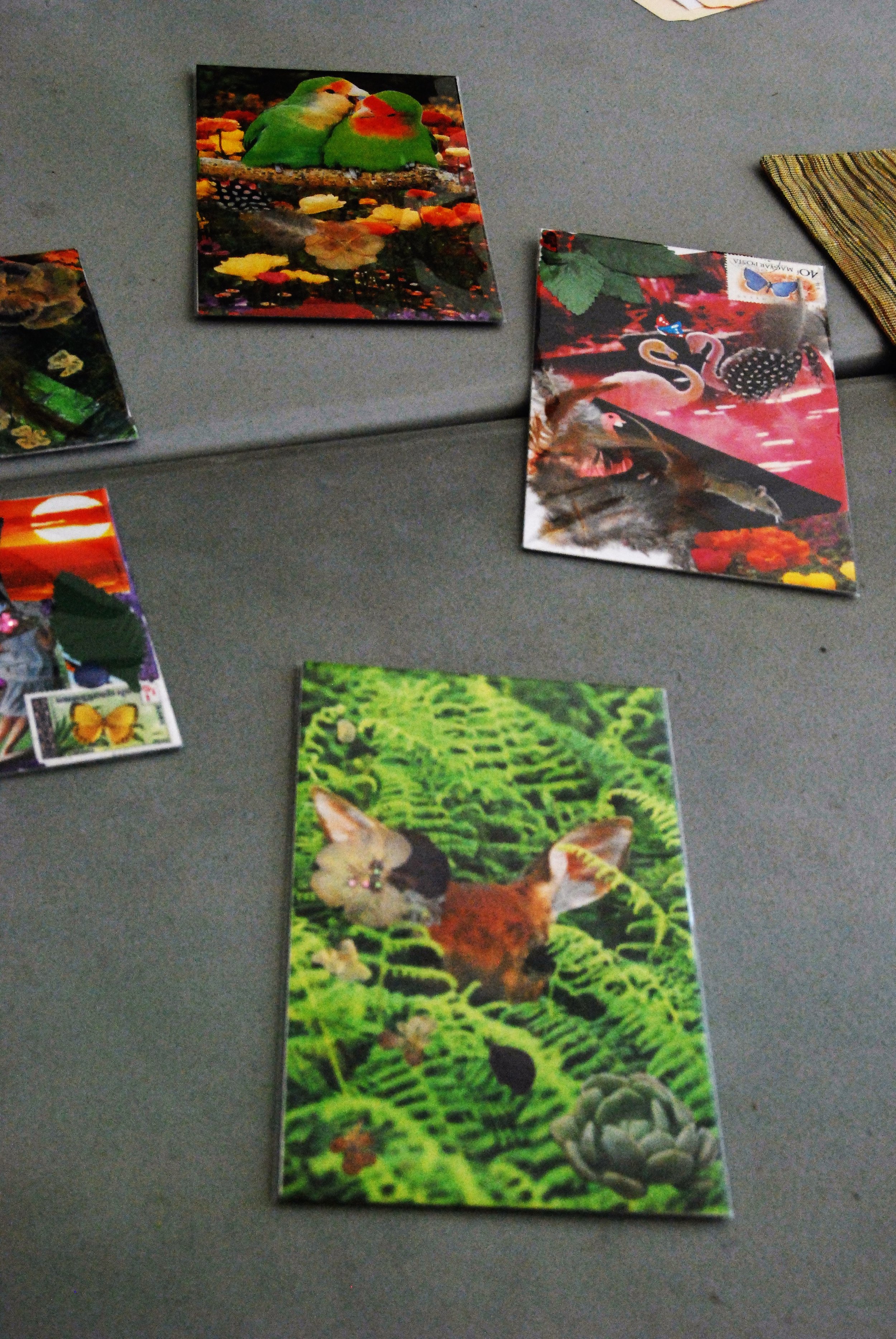 To learn more about Lisa and SoulCollage®, the parent process to MeCards4Kids™, visit http://www.soulcollage.com/lisa-handley.