The Lyceum staff would like to thank Program Coordinator Danny Pavitt for a year of incredible work contributing to our mission of inspiring a life-long love of learning. Danny is an International Policy and Development student at the Middlebury Institute of International Studies (MIIS) who joined us in February of this year and will be taking a semester to pursue a MIIS service program. We are excited that he has the opportunity to embark upon an International Professional Service Semester, and we look forward to hearing all about the new adventures that await him in Washington, D.C.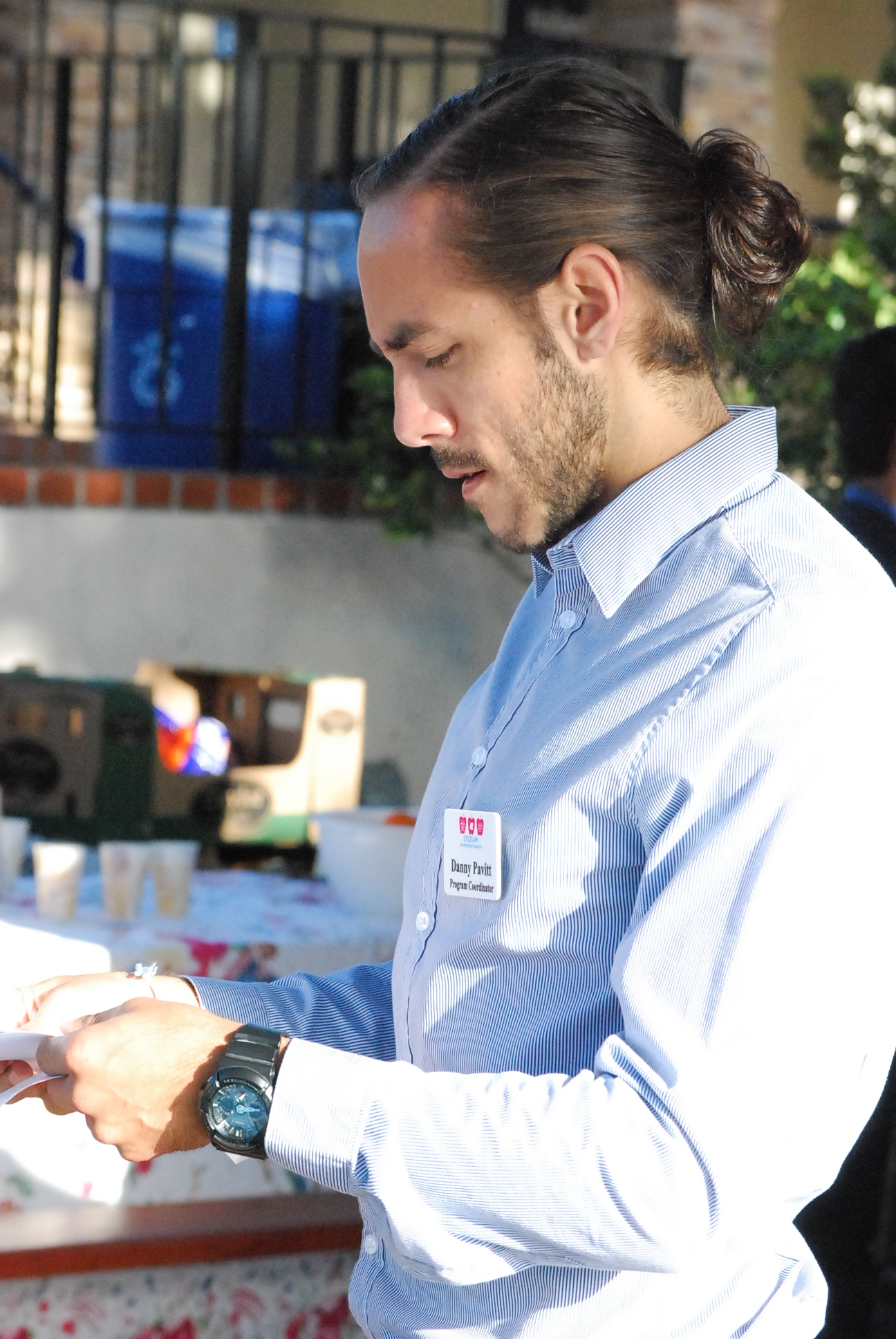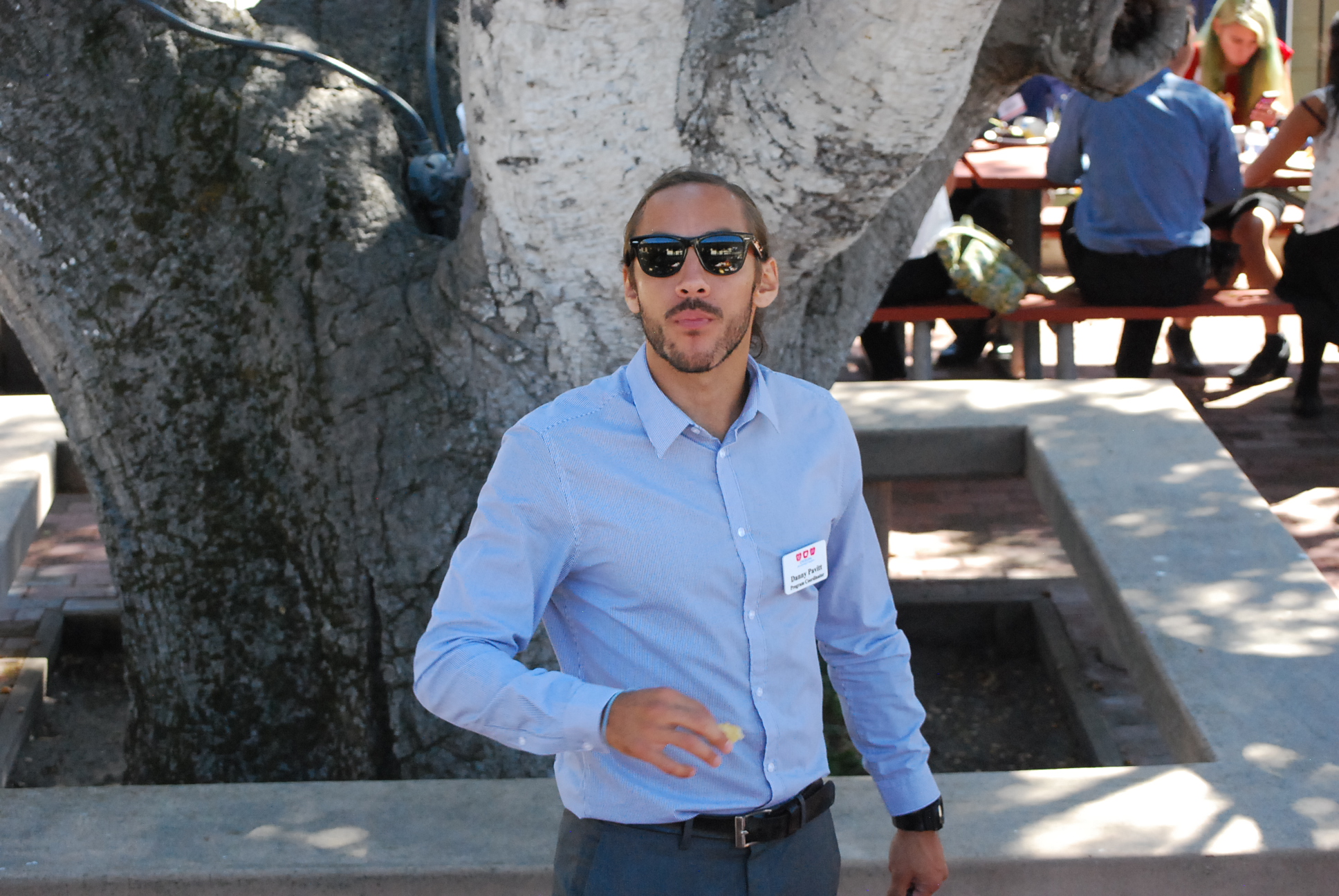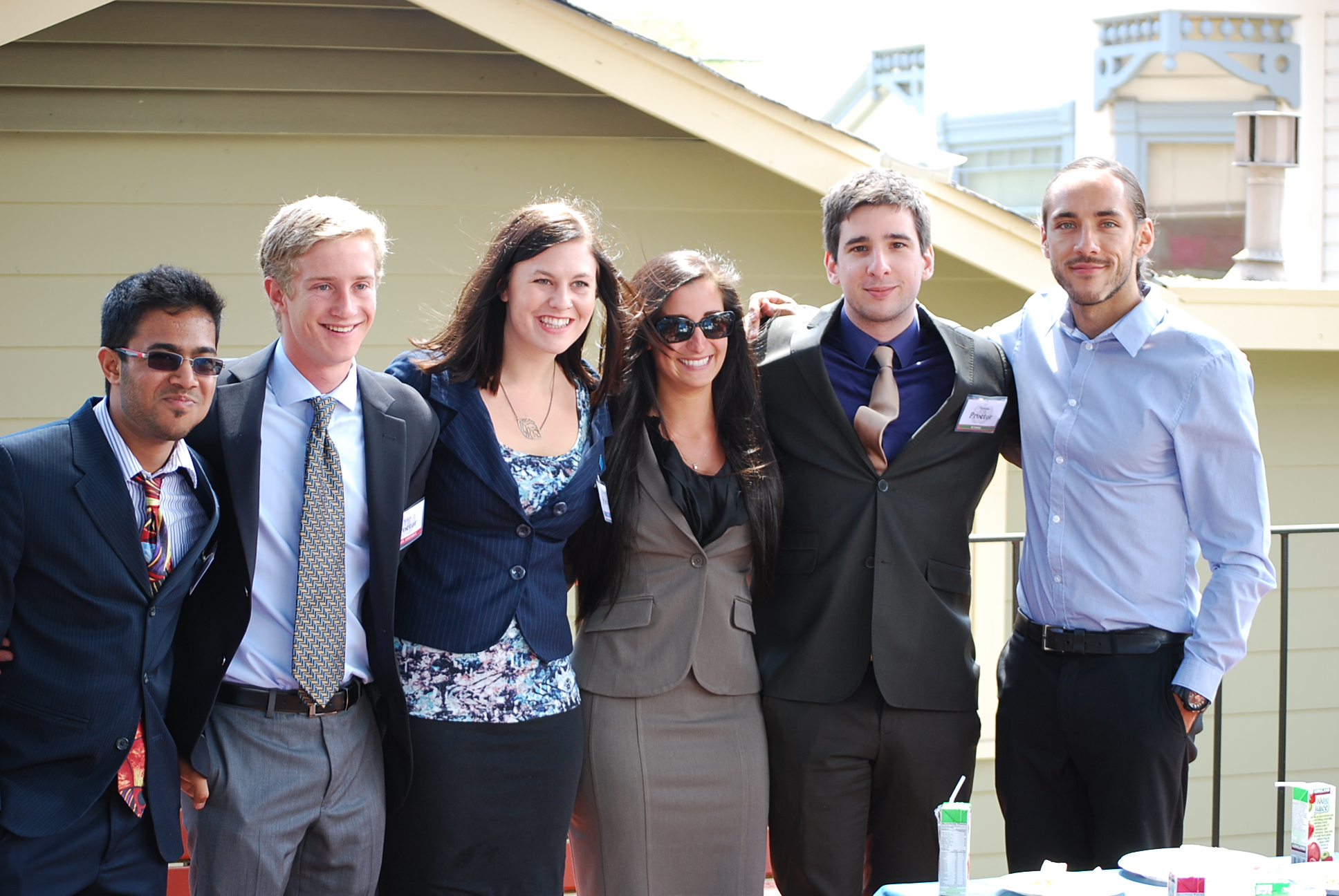 We interviewed Danny to find out more about the Lyceum and how awesome it is to play an influential roles in students' lives.
What is your favorite Lyceum event?
Danny: All of them! But, if you are making me choose, I think it would be the Middle School Model United Nations event that takes place at MIIS towards the end of the spring semester. I am just endlessly impressed with the level of knowledge the kids come in with. It is clear that they have worked very hard to become well-versed in the topics they study. That, in combination with the formal attire and professional atmosphere, is just an all-around fun and impressive experience for me.
What aspect of the Lyceum resonates with you the most?
Danny: I love the range of services that the Lyceum provides as a means of "awakening individual creativity". I think curiosity is a feeling/emotion that needs to be praised and encouraged in kids these days, and the multitude of programs that the Lyceum offers enables local youth to engage in things they may not be able to find otherwise.
Definitely! So, what's the best thing about working with local youth?
Danny: To be able to physically see them learning. I sat in on a couple of conferences for the MUN event, as well as the Expanding Your Horizons conference, and it is pretty easy to see that the kids were learning and experimenting, and that is the whole point of what we do! Also, as we all know, kids have a unique energy that is freeing and boundless, so I always feel mentally rejuvenated after a day at any of our events (but also physically exhausted haha).
*Laughter.* I would imagine so! Danny, thinking about how young dreams and interests take many forms, what did you want to be when you were growing up?
Danny: I wanted to be a professional soccer player. Maybe I still do, deep down, but I can't tell people that in my old age! It is funny how our personal and professional goals change over time.
*Laughter.* You're definitely not old! So, what do you want to be when you grow up now?
Danny: Now that I am an "adult", whatever that means, I don't know that I am any closer to knowing what I want to be, although I think I have a better idea of what I DON'T want to be. Instead, I know what I want to be included in my profession setting: The involvement of a second language, daily intercultural exchanges, a socially and environmental aware working space, and compassionate and driven people. That's all! Is that so much to ask?
Not at all! It's great that those are the things that inspire you and that motivate you, in the words of Gandhi, to "be the change that you wish to see in the world." Danny, thank you so much for your time!