Hey Addy! Welcome to the Lyceum! It's great to have you here.
Addy: I am thrilled to be a part of this, so thank you Lyceum Team for welcoming me with such warmth!
So, you're a student, right?
Addy: Yes, I attend the Middlebury Institute of International Studies, enrolled in the International Policy and Development Master's degree. I'll be graduating in 2017, but regardless of when I will obtain my degree, I always consider myself a student.
Sounds like a challenging yet fulfilling degree! So Addy, what are you most excited about as a new coordinator at the Lyceum?
Addy: Of course I cannot wait to witness the remarkable talent at Model U.N., Spelling Bee, and other activities, but I am more drawn to the work it will take to build these events--the challenges, work, and teamwork that occur behind the curtains. The entire Lyceum team has achieved wonders, and I look forward to learning and working with such an accomplished, dedicated, and wonderfully orchestrated team.
You're too kind, Addy! Hey, I heard you're involved in the Peace Corps. What's that like?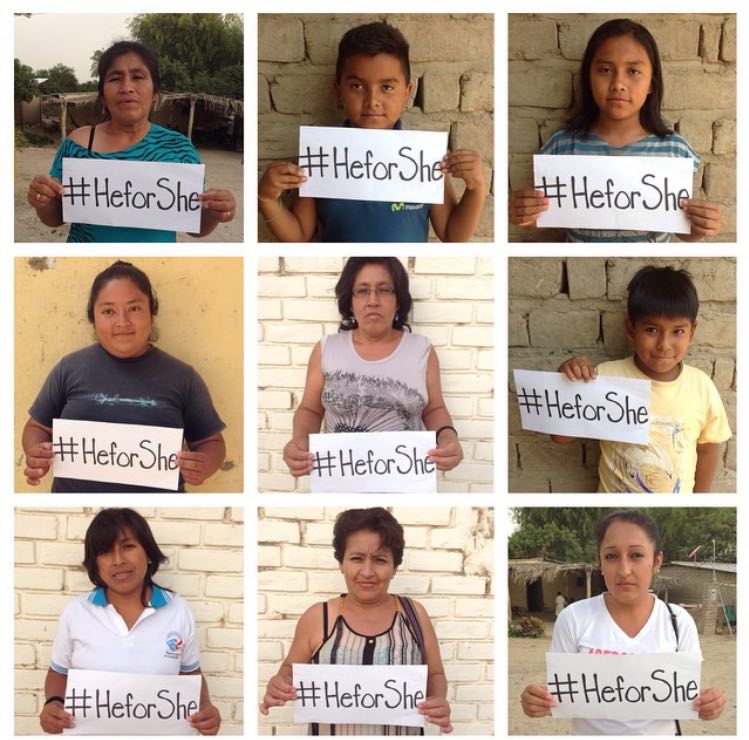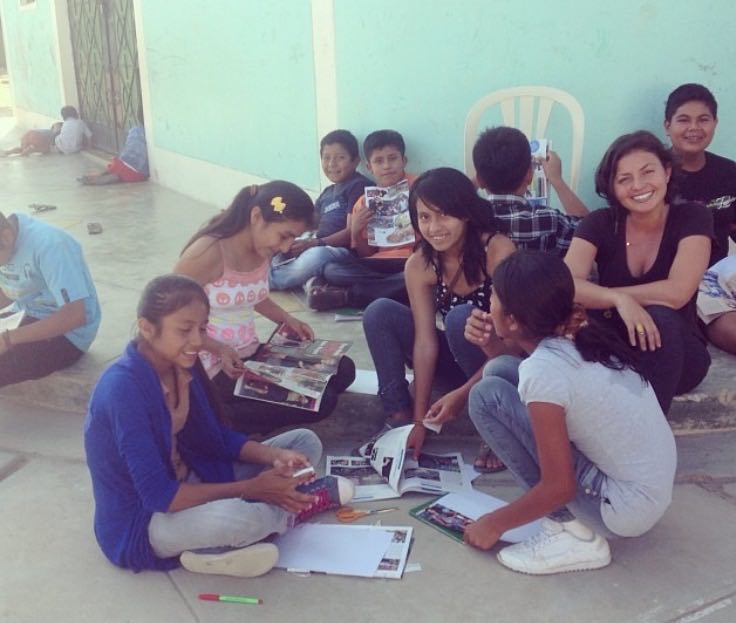 Addy: I was a Community Health Volunteer in Peru from 2012 to 2014. Those were the best two years of my life so far, and to describe the love and appreciation of that service would be like trying to describe a sunset--it would cheapen it. But I will give it a try. It was the most challenging yet rewarding job I have ever done. At first, it felt like I had been dropped off in the middle of nowhere and asked to develop, but this "nowhere" named Pedregal, a community of about 5,000, soon became my home, full of warm people and laughing children. I would marvel at my dirty feet and sweaty pit stains that came as a result of hard work and integration: building improved cooking stoves, teaching handwashing where there are no sinks, education about creativity and gender equality, teen pregnancy and HIV/AIDS prevention, and so much more. I will always be thankful for Pedregal's welcome as a part of their community, and will continue to encourage people to join the Peace Corps.
Such a beautiful story. You must have become well-loved by the community! Addy, to finish our interview we just have a couple of fun get-to-know-you questions. What's your favorite...
Color?
I love all colors and lots of it!
Children's book?
The Rainbow Fish

Children's movie?
The Lion King.
Club in middle school?
Because I grew up in Mexico we didn't have clubs, but I was a part of the folklore and ballet dance performances for school representations.
School subject?
Psychology.
Art medium?
Addy: Free drawing and zen tangle.
Hobby?
Addy: Art!
Thank you so much, Addy! It's been a pleasure and we're so happy to have you on our team.